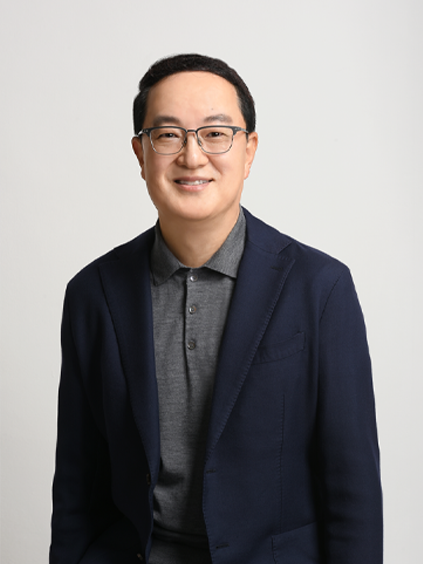 Over 1.5 billion people worldwide suffer from central nervous system (CNS) diseases. This number is rapidly increasing due to the population ageing, threatening the lives of individuals and people around them. Although the drug development market for brain diseases is growing, only two treatments have been approved for Glioblastoma (GBM), the most common brain tumor, over the past 30 years. The development of brain therapeutics is a particularly difficult field to enter without expertise due to lacking success stories and experience.
I have been observing and performing surgery on the brain since 1989 as a neurosurgeon, participating in the overall process of drug development – drug discovery, basic research, and clinical research. Also, being the head of the Institute for Refractory Cancer Research (IRCR) at SMC for ten years, I led our team to complete a novel drug development platform using patient-derived tumor cells and big data and to develop a system for clinical implementation of precision medicine.
I established AIMEDBIO with one specific goal in mind, providing therapeutic solutions to patients with serious brain diseases. We are implementing open innovation strategies to increase the accuracy of research and clinical trials for clinical application in brain diseases. We believe that AIMEDBIO's brain-oriented multi-disciplinary solution will grow into a global platform technology with open innovation and accumulated technology and know-how.
As I am in the medical field, I get reminded every day that providing optimal treatment solutions to patients as soon as possible is a way to protect everyone's precious family. Our team at AIMEDBIO will never stop creating scientific breakthroughs and discovering new therapeutics to conquer brain diseases.
Do-Hyun Nam, M.D, Ph.D.
Founder & Chairman, CTO